High tech CNC Crafted implant instruments for perfection and accuracy. Also with bio compatible titanium coating to meet the needs of modern dental implant surgery.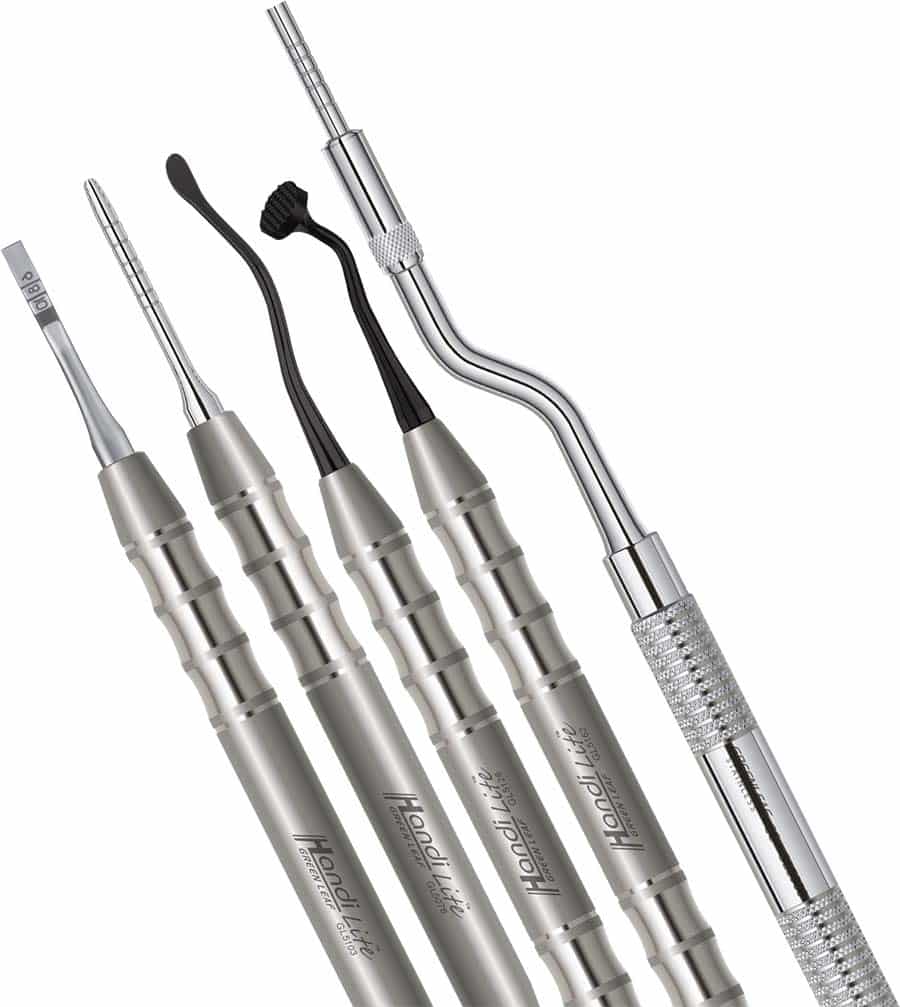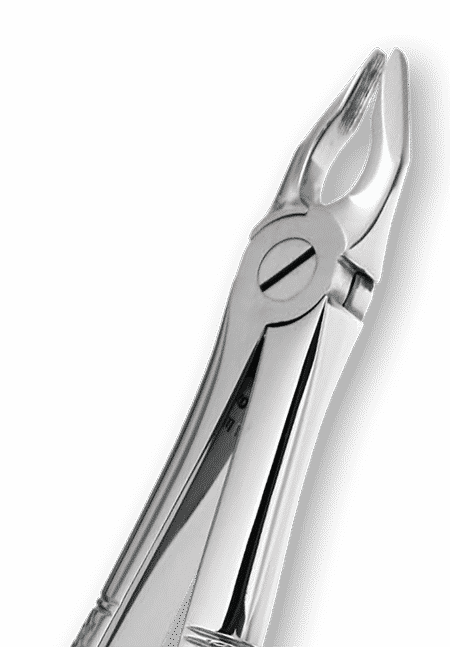 DEEP GRIPING EXTRACTING FORCEPS
The tapered design will fit into areas where a standard design cannot be applied, and reduces trauma to the soft tissues as they are reflected rather than crushed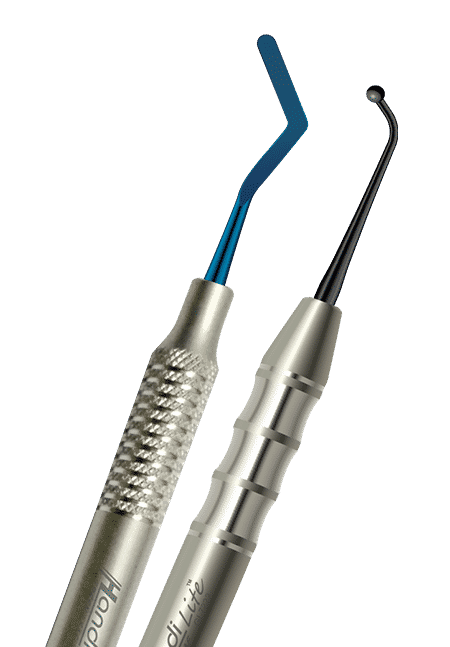 COMPOSITE INSTRUMENTS
Our new composite instruments with Titanium coating creates extremely smooth and hard surface that resists sticking and scratching. Helpful during use because of visuality difference in in composite and instruments.
LUXATING HYBRID TITANIUM COATED
Luxating Hybrid are used apically within the periodontal ligament space to cut periodontal ligaments prior to extraction.

OCTRA pliers are manufactured using high quality special alloy inserts which offer many advantages over tool steel and tungsten carbide.These inserts are highly corrosion resistant and will remain bright throughout life of instrument and also cutting edges are exceptionally tough without being brittle like tungsten carbide and will provided superior sharpness and long lasting strength.